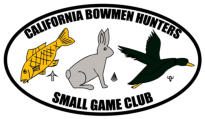 Small Game Club Store
Bowfishing Shirt
The Small Game Club is pleased to announce that we are selling "Bowfishing" shirts for all you die hard fishermen!
We have sizes from MED to XXXL. Cost of shirts is $25.00 + $7.00 shipping (if you can't pick it up from me)
All proceeds go to the Small Game Club and Legislative Defence Fund.
They are the perfect shirt for a hot sunny day, shooting carp or ocean fish, while representing your club.
GET YOURS TODAY!!!
---
Email: Rodney York at ry69bgc@gmail.com for your order!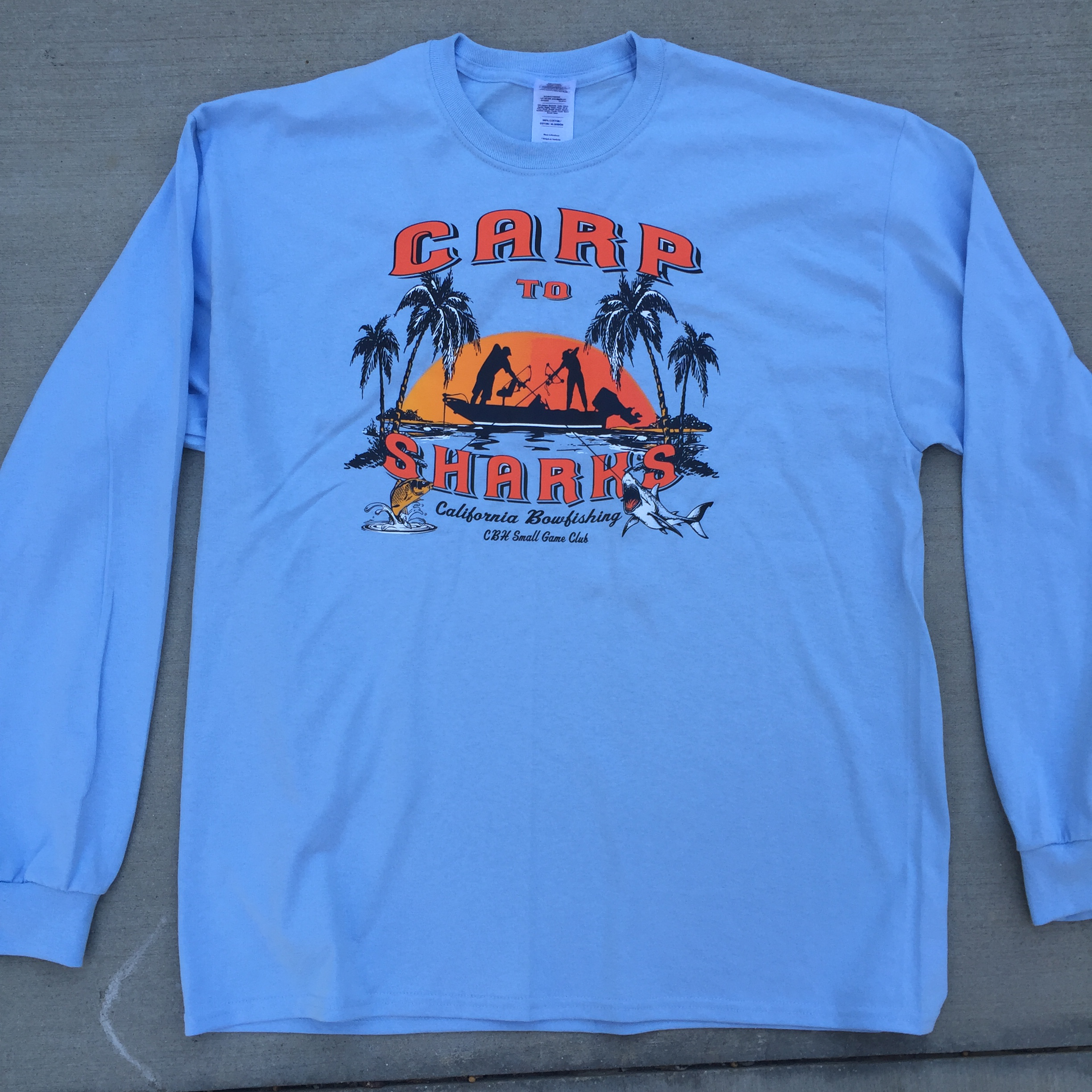 ---