CBH/SAA Small Game Records
For more information about CBH/SAA Small Game Records, please contact the Small Game Club Chairman using the information below. You may also fill out the form provided to request information and send a sample of your small game animal.
View Records
Small Game Rules/Small Game Club Application
Small Game Species List
---
Brad Grap
Congradulations to Brad Grap on adding an Eurasian to his growing Small Game Species list.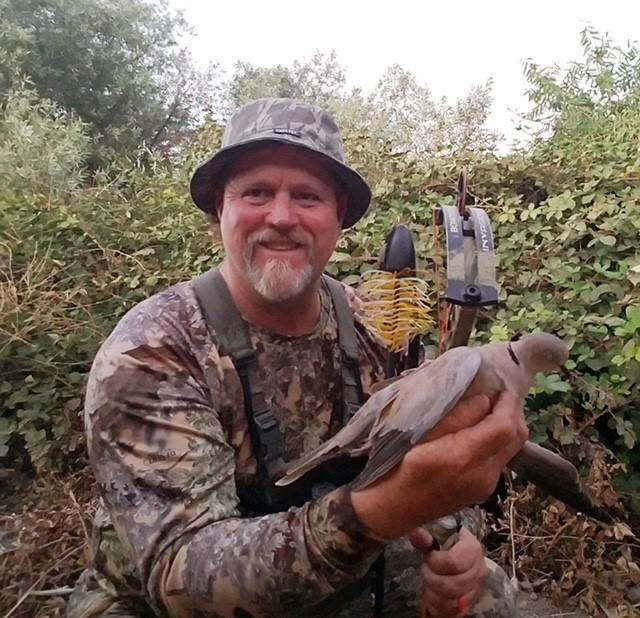 Congratulations to Wayne Raupe on his Prussian Carp 49th small game animal taken with his bow.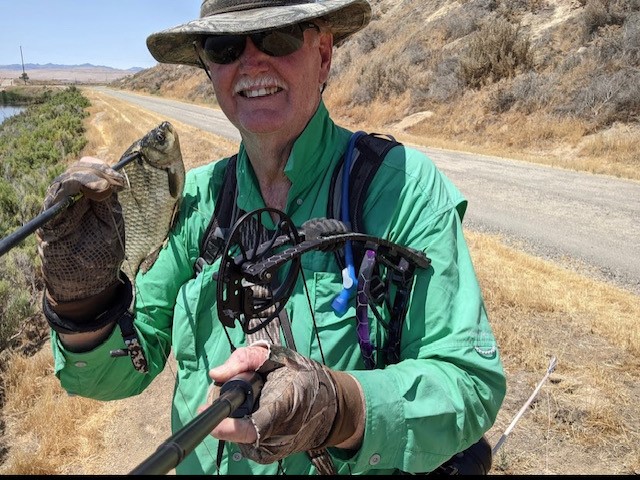 Congratulations to Travis Scott on his addition "Striped Skunk" to his growing list of small game animals taken. Proves that if you aim small you can hit small. Congratulations Travis.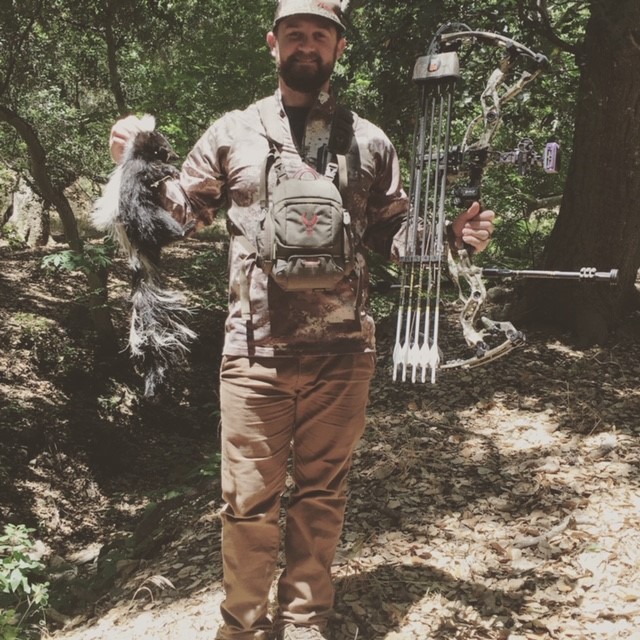 Congratulations to Richard Corona in taking these three species and earning his way to reach 35 species to achieve the golden eagle award.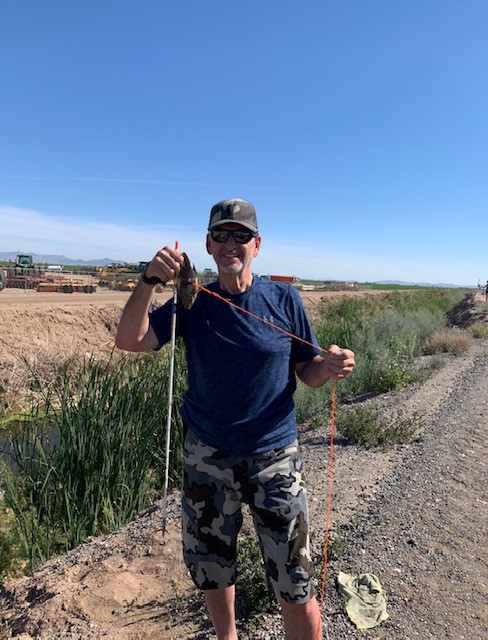 Tilapia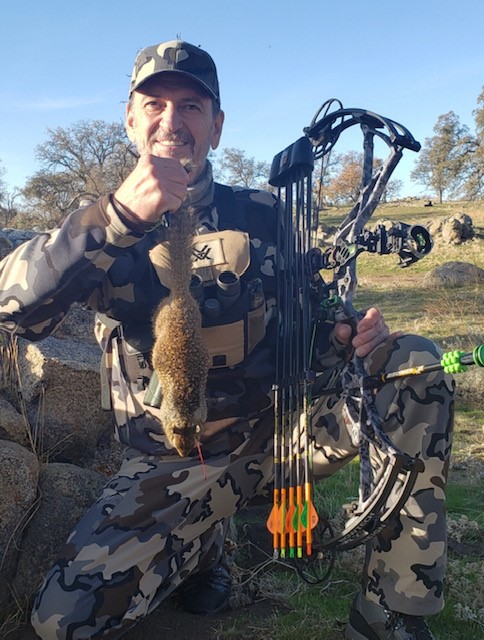 Ground Squirrel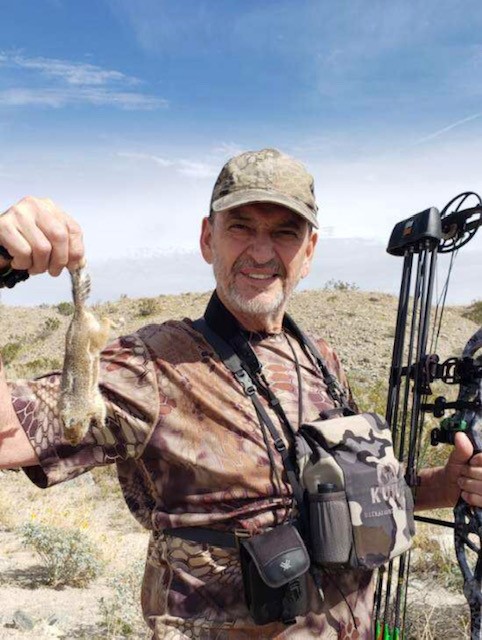 White Tailed Antelope Squirrel
---